Ingredients
*75% ORGANIC INGREDIENTS

Mango butter*
Camellia oil*
Rosehip seed oil*
Zinc oxide, Mica, Titanium dioxide, Iron oxide
Lemon essential oil (steam distilled)*
Geranium essential oil*

VEGAN
GLUTEN FREE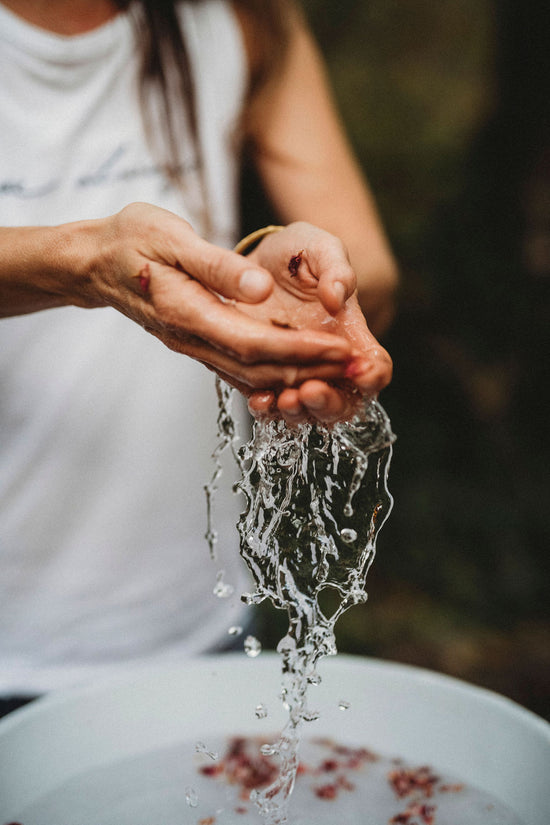 How to Use
Mango butter melts at body temperature so take a small amount and warm between fingertips before smoothing gently into skin. The colour can be built up for more coverage.

I recommend applying and then waiting a minute to see final effects.

For best results and faster absorption apply to face after using a Hydrating Mist, or mix 2-3 sprays of Hydrating Mist to the moisturizer in the palm of your hand before patting onto the skin.

Store in a cool place out of sunlight.