Ingredients
99.6% ORGANIC INGREDIENTS
Jojoba oil (infused with chamomile and calendula flowers)
Lemon essential oil (steam distilled)
Red Western Cedarwood essential oil (wild crafted)
Frankincense essential oil
Black Spruce essential oil

VEGAN
GLUTEN FREE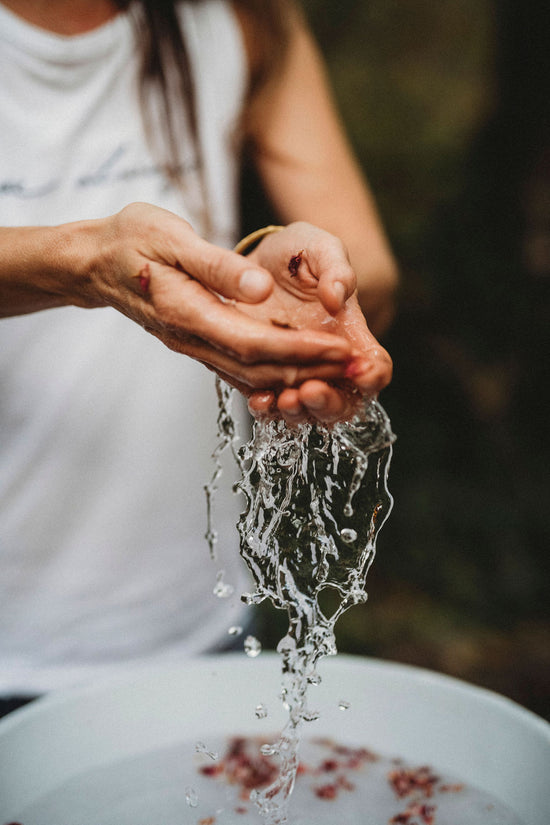 How to Use
At the end of your day, take 2-3 pumps of cleanser and massage into a warm damp face. Leave for 2-20 minutes (can be used as a mask). Remove with a warm damp cloth. If you are removing lots of dirt or make-up you may need to repeat.

The goal is to not need any product after cleansing, however if you need you some extra support during the transition follow with Hydrating Mist or Serum and a Face Oil.

It is most necessary to cleanse your face at night, to remove daily dirt, pollution and make-up. In the morning I recommend using a simple warm damp cloth (add Hydrating Mist if you wish) to wipe over your face.

TIP
I brush my teeth while the cleanser is on my skin. That way I know it's been on for at least 2 minutes!