Ingredients
100% ORGANIC INGREDIENTS
Coconut powder
Mango powder
Apple powder
Pineapple powder
VEGAN
GLUTEN FREE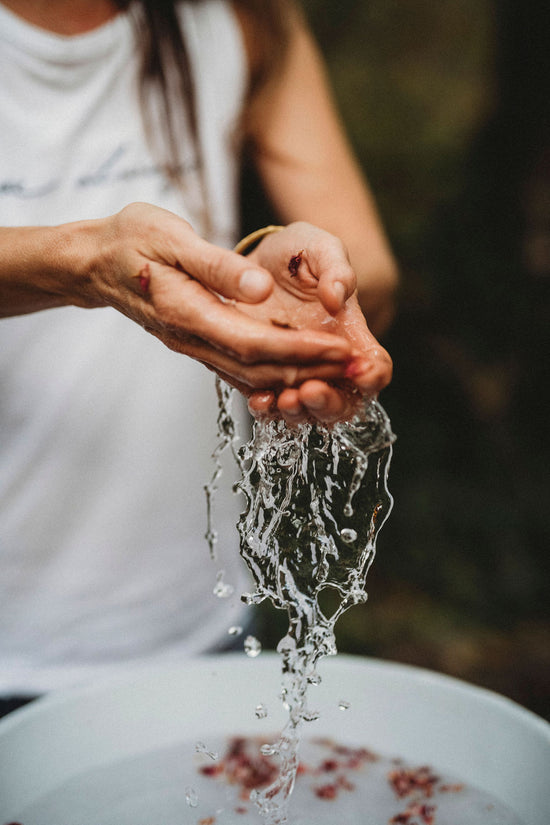 How to Use
Mix with water or Hydrating Mist to form a paste. Apply to warm, damp face and neck in gentle circular motions.

Leave for 5 minutes (sensitive skin) to 10 minutes (not sensitive). Follow with a cool splash of water, spritz of Hydrating Mist or Serum and then Moisturizer or Face oil.

For best results use once or twice a week.