Ingredients
100% ORGANIC INGREDIENTS

Shea butter
Argan oil
Starflower (borage) oil
Sea buckthorn oil

VEGAN
GLUTEN FREE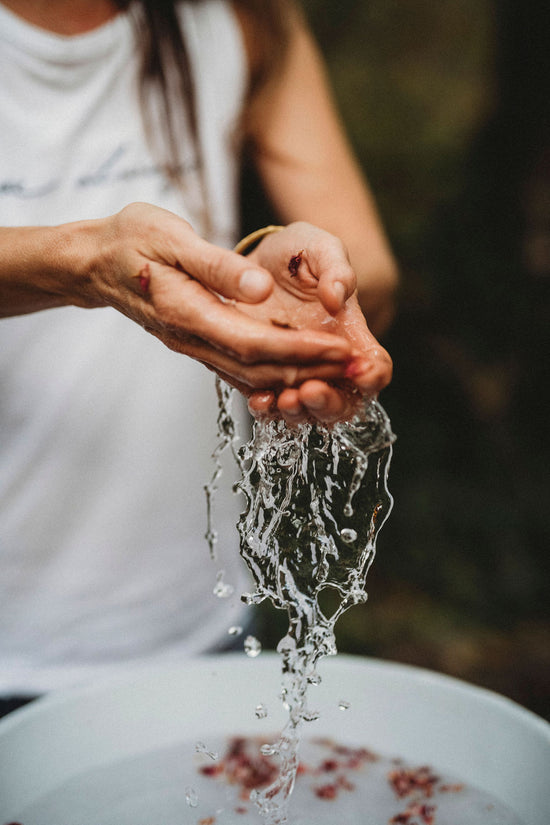 How to Use
Shea butter melts at body temperature so take a tiny amount (size of a grain of rice) and warm between fingertips before patting gently into skin, starting where skin is driest. Repeat and pat into neck and décolleté.

For best results and faster absorption apply to face after using a Hydrating Mist, or mix 2-3 sprays of Hydrating Mist to the moisturizer in the palm of your hand before patting onto the skin.

Our skin will only absorb what it needs at that time, if you are finding excess oil on your skin use less moisturizer next time.